Arizona Home Defense is Phoenix's most renown Firearms Instruction Academy. In operation since 2014, through dedication and effective firearms training, we've received more than a hundred 5-Star Reviews. We are staffed by a team of Combat Veterans with more than a dozen combat deployments, hundreds of weapons qualifications, and thousands of training hours.
COMBAT SKILLED INSTRUCTORS
COMBAT
EXPERIENCED
INSTRUCTORS
Our training style is flexible but focused, built to maximize value and minimize frustration. The majority of our handgun and rifle classes are taught as private courses which allow instructors to concentration on assisting you in mastering your weapon.
DECADES OF TRAINING EXPERIENCE
For us it doesn't matter if you've never held a gun or have been a competitive shooter for the last decade. Our instructors are trained to diagnose the flaws in your shooting techniques and provide you with the tools to fix them. All while helping you develop new shooting strategies and building your confidence in employing your weapon.
DECADES OF
EXPERIENCE 
IN FIREARMS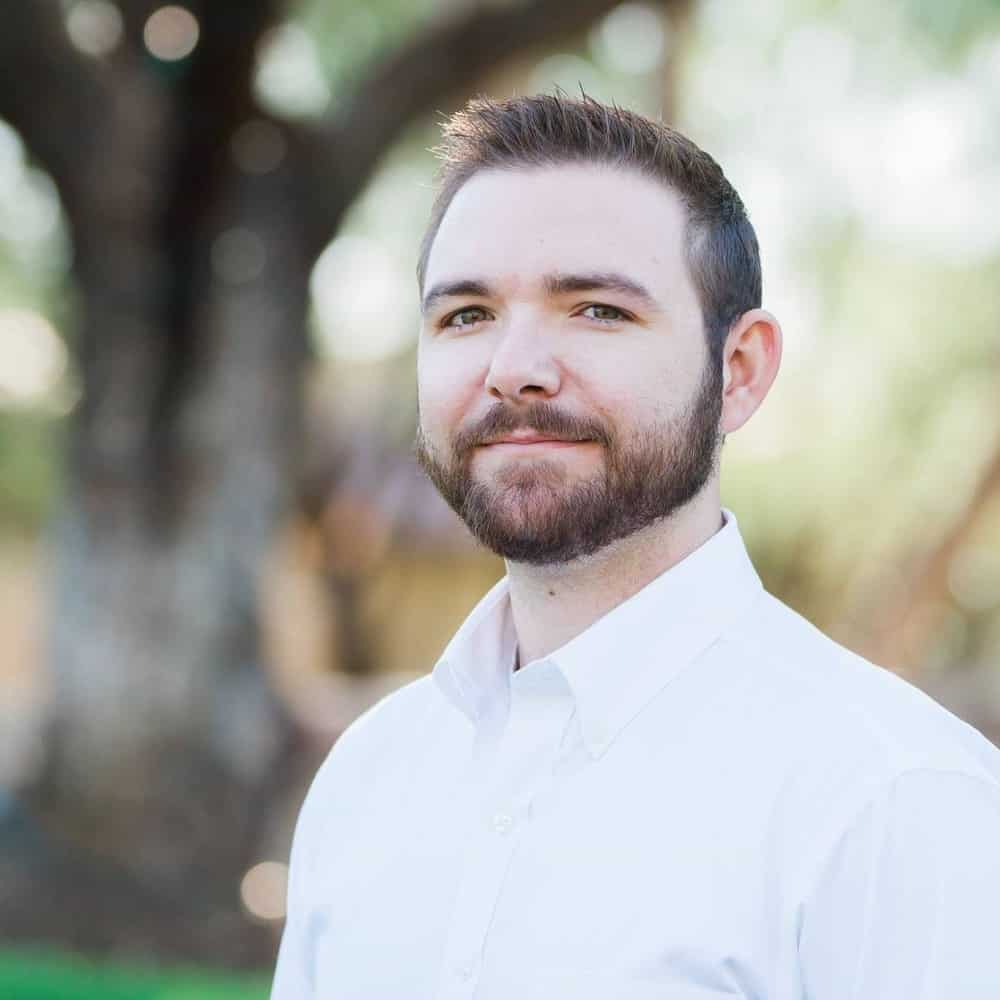 Virgil Bland
Senior Instructor

Marine Infantry - Marine Security Forces - Combat Veteran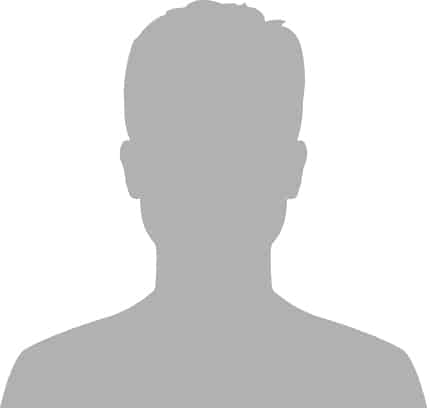 John Asbury
Senior Instructor

Prior Law Enforcement - Contractor
Combat Veteran - Army Medic
Due to the nature of private reservations and training, we request that you cancel or reschedule your classes at least 36 hours before a scheduled course time. You may cancel by phone or by email. If you have to cancel your class, we offer you a one-time no charge rescheduling, however additional rescheduling is 20% of your course fee. Courses canceled less than 36 hours from start time will be refunded their payment less the amount of $100 per-attendee . If you wish to convert your payment to credit you may use these credits towards any future class. As we understand the chaotic nature of today's world, we continue to do our best to remain as available and flexible to all customers.